10 Tips for a Successful Veganuary
Happy 2022, Kommunity!
It's the new year and we're pretty sure you've heard about Veganuary! Veganuary is the latest new year challenge in the wellness world. We all know that the meat industry is the primary source of environmental degradation and pollution that is why more people are turning into a more sustainable plant-based lifestyle.
If you're interested in slowly transitioning into being vegan or trying this challenge this month then we will be sharing some survival tips that will help you succeed! And if you've just heard about this challenge, no worries, it's never too late for you to join and you can still make Veganuary easy, enjoyable, and successful.
The benefits of Veganuary
Before we move on to our Veganuary tips, here are some of the huge benefits for going vegan, even for a month. Defining your reasons for trying Veganuary can increase your motivation and do wonders as you go through this challenge.
Veganuary is definitely something to consider if you want to try a healthier lifestyle. A healthy, whole food based vegan diet is way healthier than a conventional western diet of over-processed foods.
Factory farming of poultry and livestock are unethical. Talk about diseases, antibiotics, and chemicals too. By trying our Veganuary and going plant-based, you decide not to support such industries.
Animal agriculture has an enormous effect on the environment and the landscape through greenhouse gas contribution to deforestation to make way for livestock farming.
Trying out Veganuary gives you a wonderful chance to start a new wellness journey and a stronger relationship with yourself, your body, and the environment.
Ten tips for Veganuary
Prepare
One of the best tips is always preparation. To avoid feeling overwhelmed and panicking, it's good to prepare before starting the challenge. Look through vegan cookbooks, online blogs, and choose about 5 staple recipes that you can always come back to when you don't know what to cook/eat. A vegan meal plan is another great way to organize your meals and know what you'll be cooking for which meal which allows you to shop accordingly. There are also great vegan substitutes to try out that are available in our shop.
Feel free to check our blog too for quick and easy plant-based recipes.
Focus on Whole Foods 
You might be stocking up on a whole lot of vegan pizza, pies, cheeses, snacks, and cakes but even if you're eating plant-based, you're still not doing much for your health because those might be vegan but are still highly processed and filled with sugars and fat.
This Veganuary, focus on filling your body with wholesome, natural plants, and you'll find yourself reaping the benefits.
Find your motivation
After all, it is your motivation, your "why" that will get you through. What is that made you want to commit to Veganuary? Find that motivation and write it down to help you along the way when you feel a little less motivated than when you started. If you're doing it for the planet or for animals, then keep reading articles about it. If you're doing it for health then keep following those vegan nutritionists and dietitians on social media and learn. No doubt it will get you through the end of the month successfully.
Use online resources and find communities
Online communities and resources are really helpful when it comes to giving you a motivation boost or simply to find more information and connect with others who also have the same goal to finish the month being vegan.
Don't worry about protein
Most people panic if they'll get enough protein when going vegan. But if you eat a wholefood, balanced, plant-based diet you will get all the protein you need. There's surprisingly a huge amount of protein found in vegetables and legumes like beans and lentils as well as tofu and tempeh. You can shop for these on our website or if you still find it lacking, you can also stock up on good-quality vegan protein in our shop.
Make yourself accountable
Make yourself accountable for your diet choices this month can be the most important ultimate motivator. It will help you stay focused and on track. Tell your family and friends you're doing it so they'll be able to show support.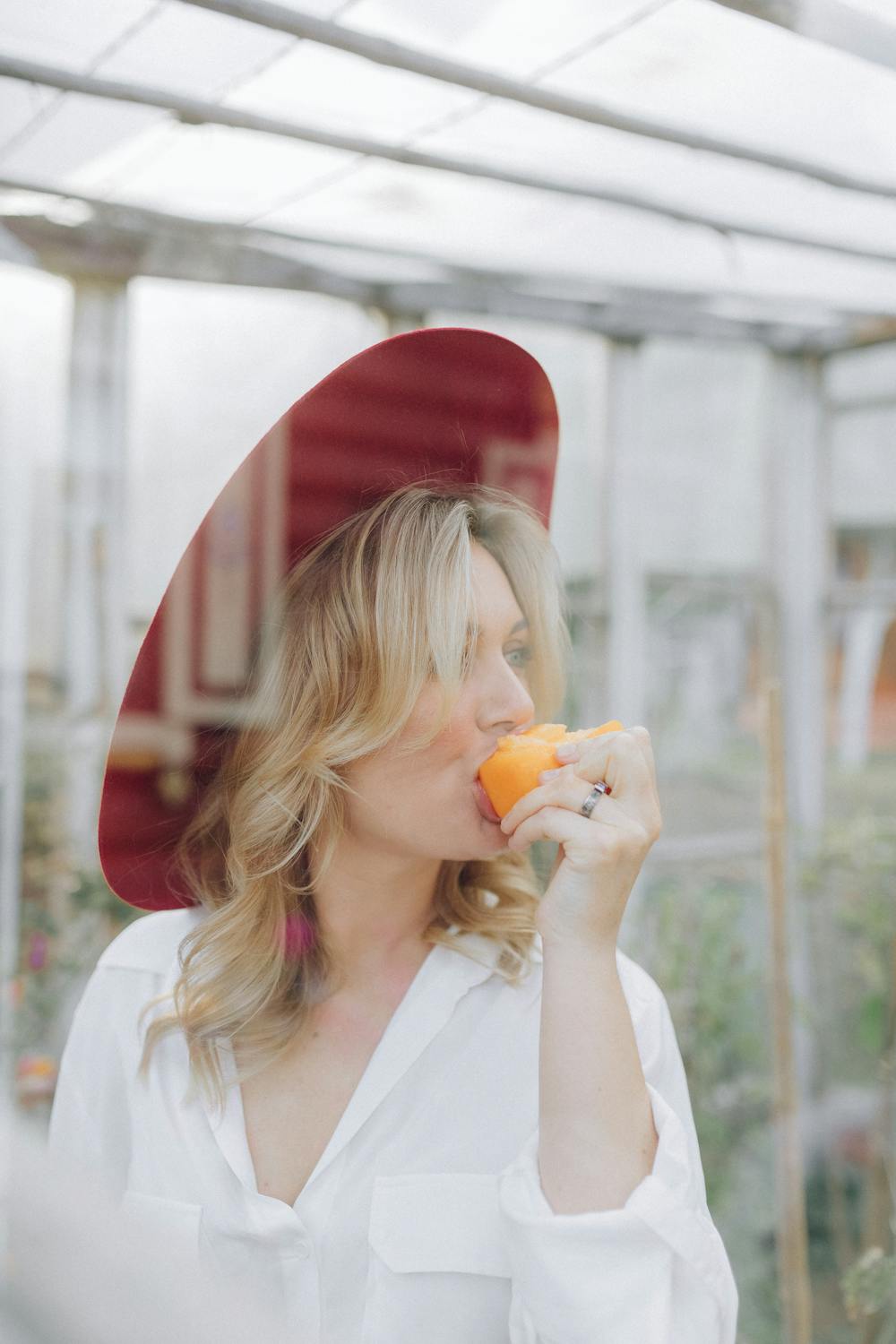 Start slowly
We don't want you to jump right into Veganuary without any preparation. You can start grocery shopping and try vegan recipes before starting the challenge. It's also best to prepare your mindset.
Load up on healthy snacks
The first few days might be tough if you haven't prepared well but don't worry! Stock up on healthy vegan snacks that you can munch throughout the day. Nuts, seeds, plant-based milk, toast with nut butter, fruit, veggie sticks, and hummus, snack bars are all great choices and are available here.
Supplement
A plant-based diet really does provide your body with everything it needs to be strong, healthy, and fit but sometimes it's still good to supplement. Vegans are recommended to supplement with B12 and vegan omega oil but make sure to ask your healthcare professional.
Read food labels
Reading food labels is a great habit to get into both during and outside Veganuary. You'll be surprised how much actually goes into a relatively simple food product like a cracker. Reading labels can lead you to a healthier lifestyle outside Veganuary, plant-based, or otherwise.
            We hope these tips have been helpful as you achieve your goals successfully! Good luck!